The Edinburgh Arms Men's Individual Darts League
The Edinburgh Arms Men's Individual Darts League
Welcome to the site. All the results and statistics can be found here.
News Report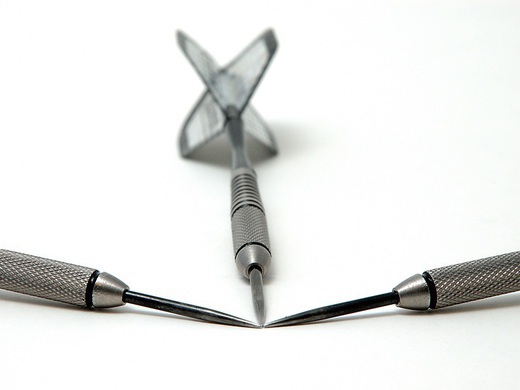 I haven't printed off lots of sheets this time, but I've uploaded the template to the website.
If you click the Documents tab at the top, you'll be able to download the file to excel and print off. Means you can just print off the sheets as and when you need them.
Follow the site to get the latest news and results straight to your email